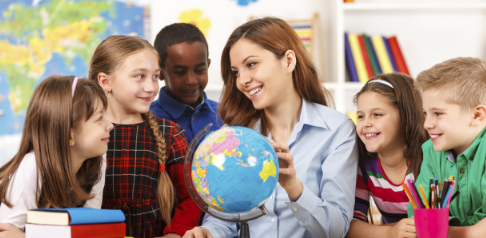 Teachers and school staff are some of the best forms of support our children receive throughout their childhood. Teachers are constantly providing resources for children who may be facing educational, physical or emotional disabilities. They shed blood, sweat and tears as they try to form a bond and relationship with each child in their classrooms, while the parents are nowhere to be found. These relationships formed between the teacher and students can often lead to a lifetime of loving learning, as long as the relationship has a solid foundation.
Parents put their trust in teachers to fill their child's mind with the ABCs, algebra equations and grammar techniques, and in return, educators ask for very little. The school lists that come to each household at the beginning of the school year typically name off some items that will be necessary for each student to have. Pencils, binders, lined paper and calculators are usually the most popular items that teachers ask the parents to buy for their children for use within the classroom.
Sadly, many parents seem to have trouble understanding why they should have to buy the materials when they already pay taxes to the town where the children attend school. They believe this should be enough for teachers to buy the necessary supplies, but unfortunately, that isn't the case.
Oftentimes, school districts force teachers to buy their own supplies for the children within their classes. Now, on a teacher's salary, that can be quite difficult. According to Niche.com, the average starting teacher makes $38,617 per year, which is barely livable in today's society. On top of having to worry about buying their own necessities and paying their own bills, teachers now have the added responsibility of having to stock their classrooms with supplies.
The question quickly becomes: what is being done about this? Many times, school districts will have fundraisers or people will donate to the schools to help the growing cost of paper and pens for children. However, one donor took the responsibility of paying for these supplies to the next level.
Image Source: huffingtonpost.com
The Pendleton County School District is a rather small organization in Pendleton County, Kentucky. The district consists of about 143 teachers and a number of other staff members. Teachers in the district have become used to the task of buying supplies for their classrooms at the beginning of each school year.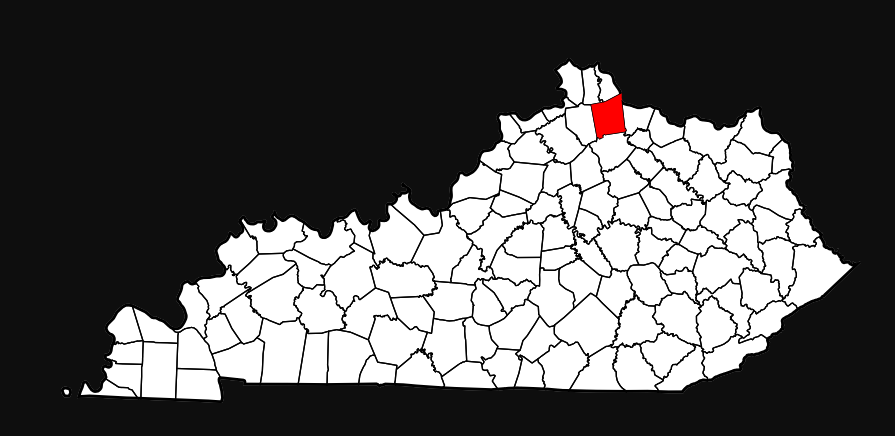 Image Source: localalcohollaws.com
Most of the teachers spend well over $100 per year on supplies for their respective rooms. In order to ensure that all students can find what they need in order to complete various classroom activities and assignments, teachers go all out on top of what the parents have already purchased for their children.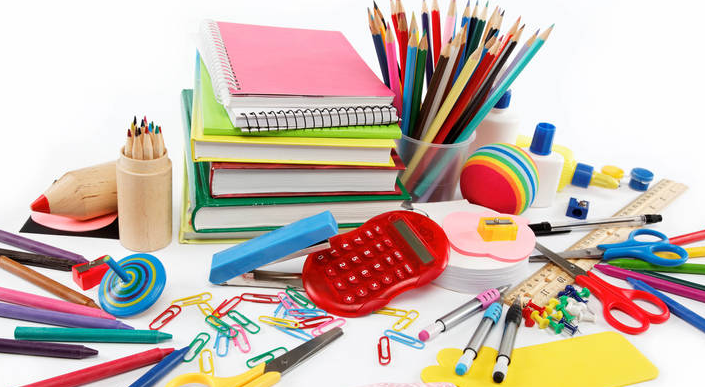 Image Source: tapinto.net
However, most in the district still struggle to provide what is considered adequate, due to the various needs of the students. Like most teachers on a budget, the teachers were worried about how they would pay for the supplies this year. Lucky for them, help came just when they needed it most.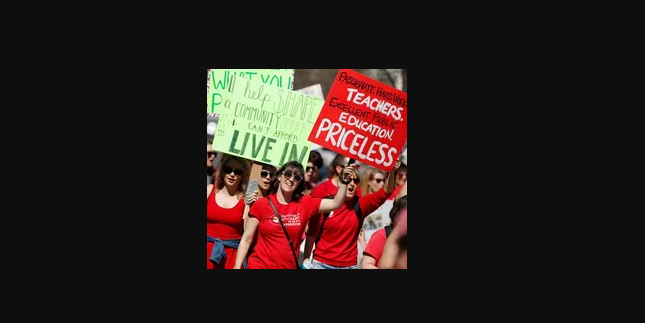 Image Source: usatoday.com
The Pendleton County School District likes to celebrate its opening day each year with door prizes and the ability for people to call in with donations. So it was no surprise that this year was a success, just like past years have been. However, one phone call made the day even more special.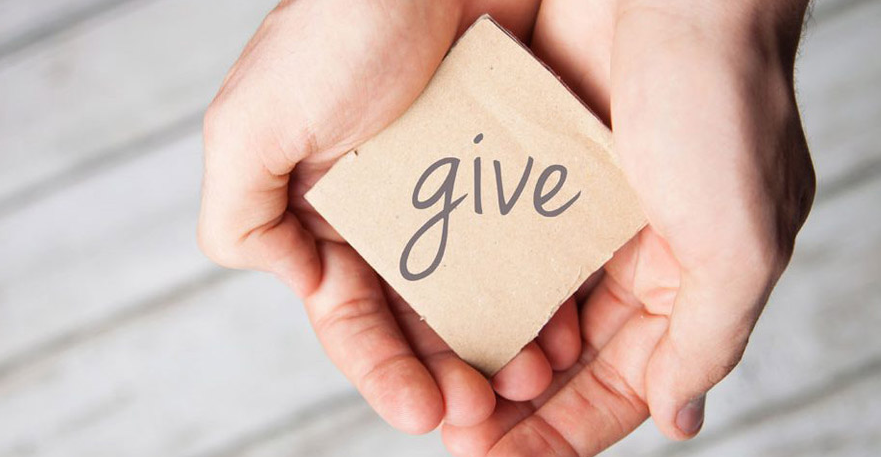 Image Source: thepzazz.com
Karen Delaney, who is involved with the Pendleton County Education Foundation, was conducting her normal duties on opening day and had no idea what was about to occur. That is until she answered a call from a donor stating that they wanted to make a rather unusual and large donation.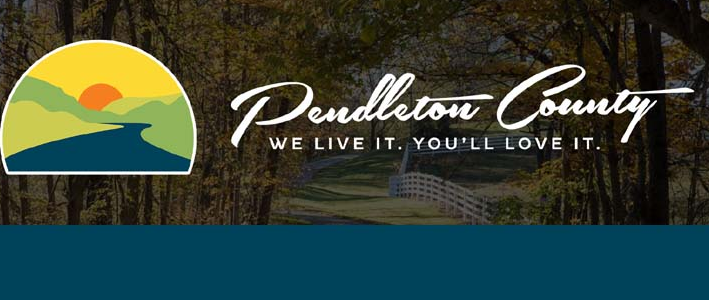 Image Source: pendletoncounty.ky.gov
Speaking with WLWT, Delaney recounted her conversation with the donor. According to Delaney, the donor explained, "I just want to do something to show teachers that there are people out there that have their back, and support them in what they do every day for students, and then recognize that they give so much more than they are compensated."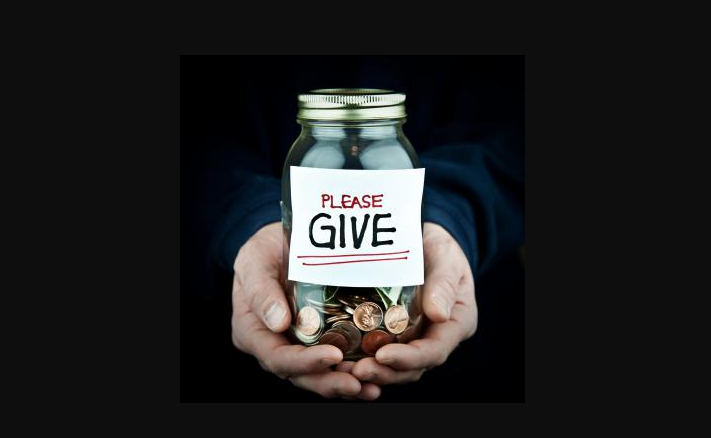 Image Source: charity.lovetoknow.com
Delaney and others in the district, including the superintendent, were baffled by the generosity. This gave the teachers a much-needed break from worrying about how they were going to make ends meet while still helping to provide for their students. However, the most unexpected part of the story was yet to come.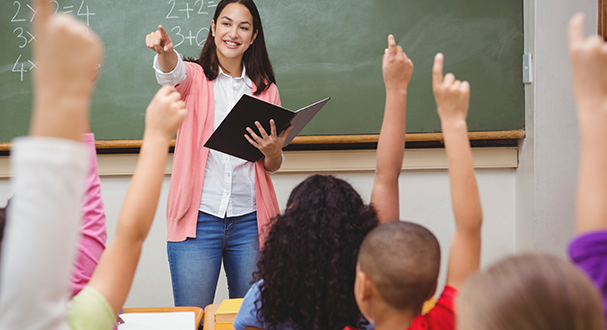 Image Source: makeitbetter.net
The donor requested to make the donation anonymously. For someone so generous to not want the world to know who they are is rare in today's society where everyone is looking for recognition. However, on top of the anonymity of the donation, there was something else that drew attention to the donor.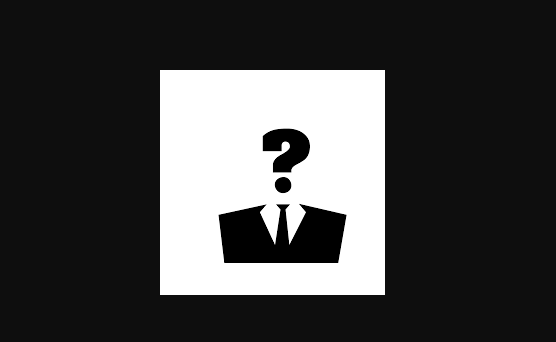 Image Source: kisspng.com
The size of the donation set it apart from ones the district had received in previous years. With 143 teachers in the district, the donor set forth that each teacher receive $100 to go towards classroom supplies. That made the total amount of the donation a whopping $14,300.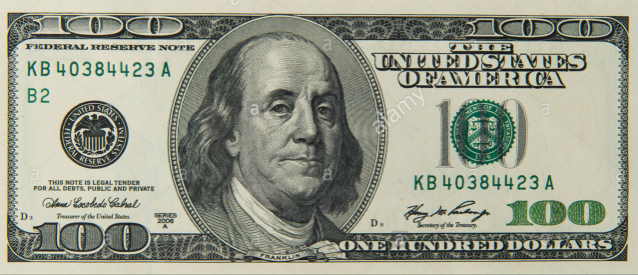 Image Source: alamy.com
The money was set up to be donated to a classroom supplies account through the Pendleton County Education Foundation. The school district superintendent, Joe Buerkley, sent an email to A Plus regarding the immense appreciation the teachers and other staff members felt towards the anonymous donor.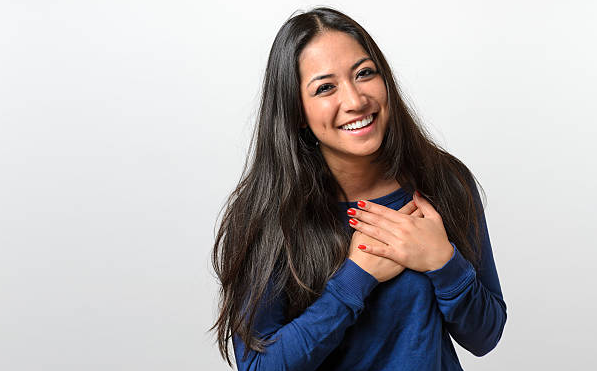 Image Source: istockphoto.com
"Upon hearing of the individual's intent to donate $100 to my staff, I was overcome with pride to be a part of this community," Buerkley told WLWT5. "As I look at the [Facebook] photo and see their smiles, I am so appreciative that an individual would be so supportive of our teachers and public educators in general."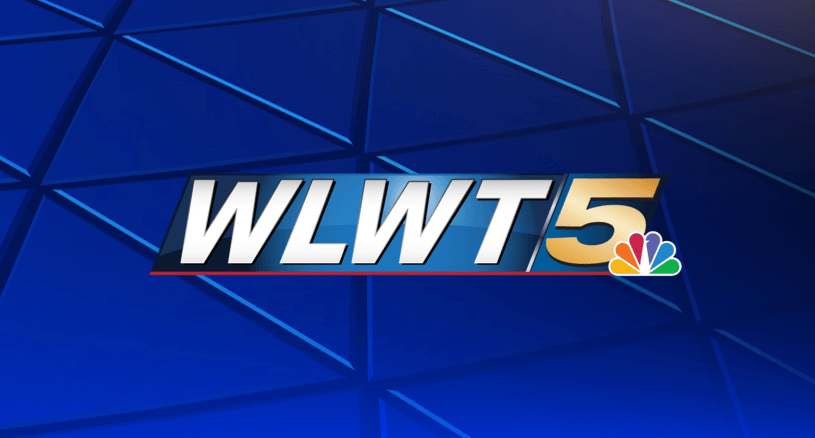 Image Source: wlwt.com
The picture that he speaks of shows each of the teachers who received the donations, holding up hundred dollar bills as they sit in the school auditorium. The photo has gained national attention now, as teachers and students all prepare to head back to school within the next few weeks.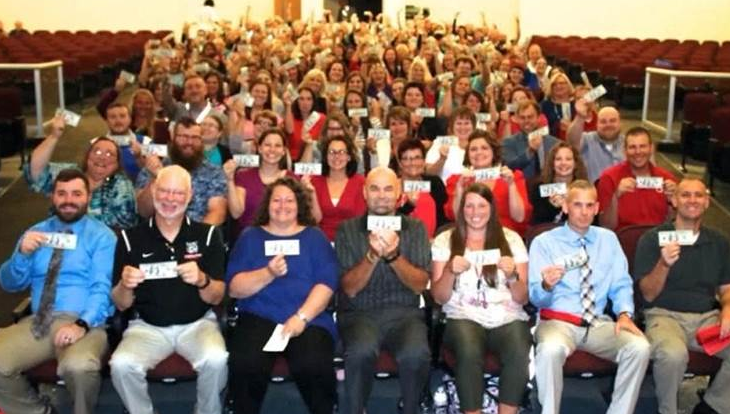 Image Source: today.com
The photo was posted to the Pendleton County School's Facebook page with a caption saying, "Pendleton County School's Opening Day for the 2018-19 school year was this morning. We had an excellent day. Thank you to everyone that donated door prizes and to an anonymous individual that donated $100.00 to each teacher for classroom supplies. PC Pride!"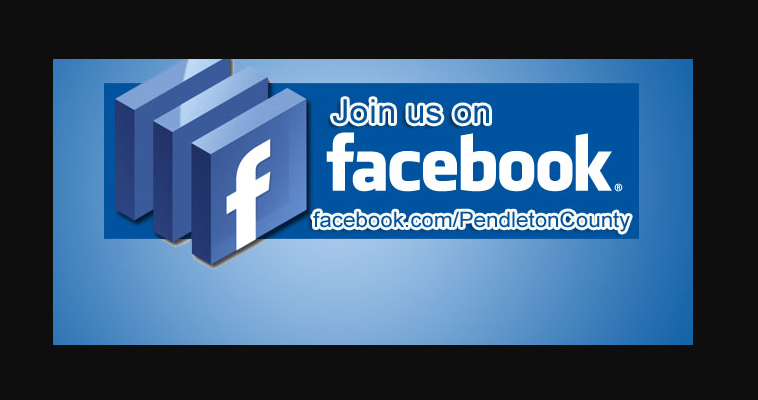 Image Source: pendletoncounty.ky.gov
Buerkley also made a point to state that the teachers often spend way over the $100 mark each year to supply their classrooms and that the donation was "a nice way for someone to say 'thank you.'" Any donated amount has a significant level of impact on both the teacher's and student's morale as the school year begins.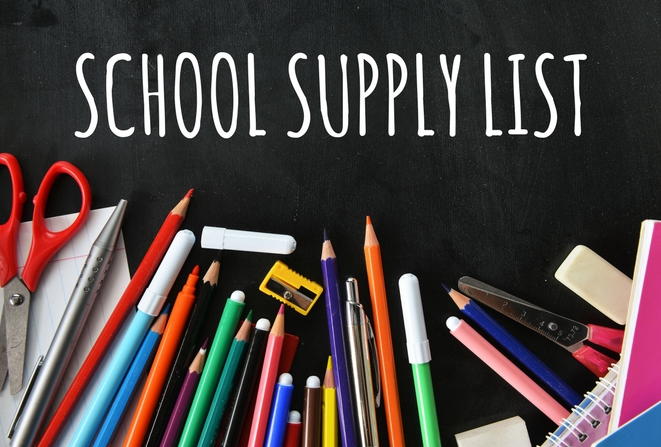 Image Source: lockhartisd.org
The only identifying quality that was given about the donor was that it was a woman. But no matter who it was, the donor sure had an impact in a small school district. A lot of the teachers were beyond shocked when they reported to work on Monday, only to be told they would each be receiving $100.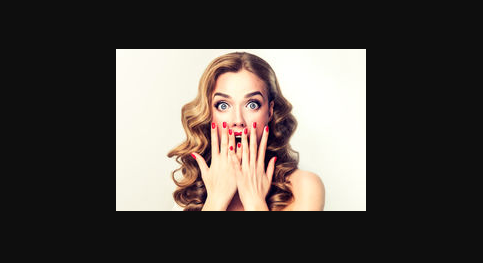 Image Source: stockvault.net
One of the teachers, Abby Belcher, was in shock when she heard the news, and was quoted saying, "Did they just say we are going to get a $100 bill?" She certainly wasn't alone in her shock, with other teachers having looks of surprise on their faces that morning.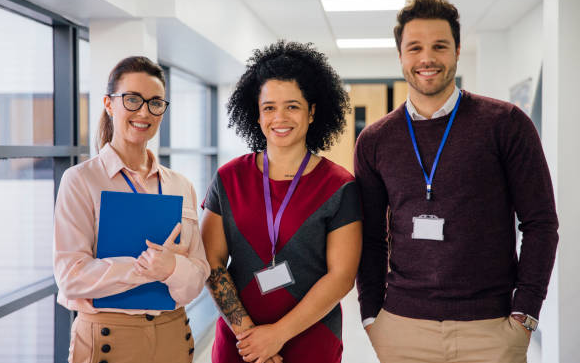 Image Source: istockphoto.com
A spokesperson for the district told the news channel that while the teachers were surprised, touched was a much better word to describe the feelings in the auditorium this past Monday morning. None of them would have guessed that an act of kindness of this magnitude would be the way they kicked off their school year.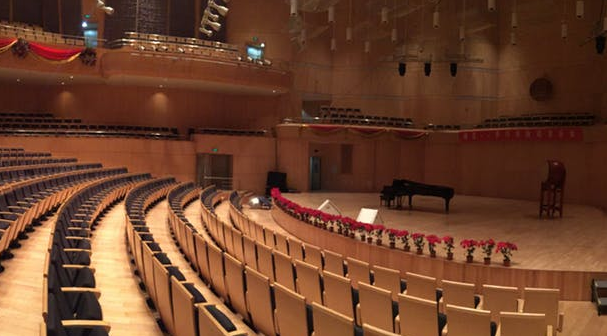 Image Source: pexels.com
For many of the teachers, it wasn't so much about the monetary donation as it was about the fact that their hard work and dedication to their jobs was being recognized. Recognition goes a long way when you are working to shape today's youth and make them as successful as can be, making the donation that much more meaningful.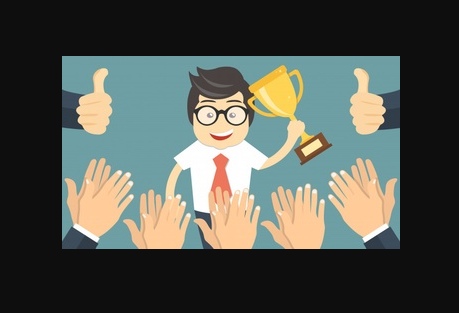 Image Source: freepik.com
It's safe to say that most teachers do not get the gratitude and recognition they deserve for their often grueling and demanding work. But it is always nice to see some set forth a guideline of how we should be thanking those who step up and take responsibility for the success of children in their classrooms.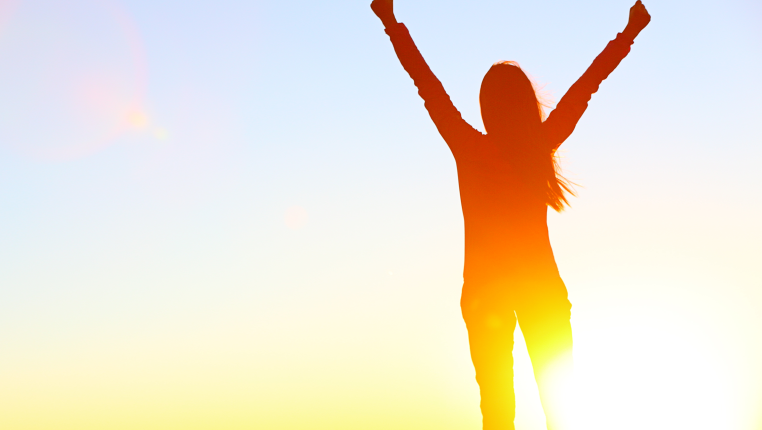 Image Source: saba.com