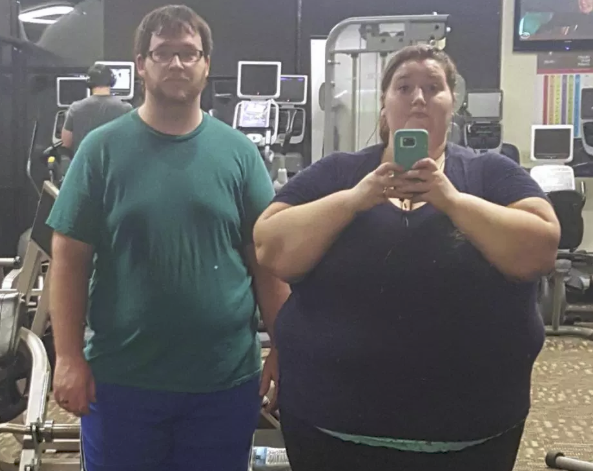 Image Source: Instagram
The act of losing weight is something millions across the world attempt to do. The process can be pain-staking, arduous, and rather lengthy. For married couple Danny and Lexi Reed, a spontaneous New Year's Resolution completely changed their lives in a massive way.
Danny and Lexi Reed live in the small town of Terre Haute, Indiana. The two have been in each other's lives for over 10 years. Eventually, a strong friendship led to marriage. However, both Danny and Lexi had been struggling with one of aspect of their relationship. This led to the two of them making a very serious change.