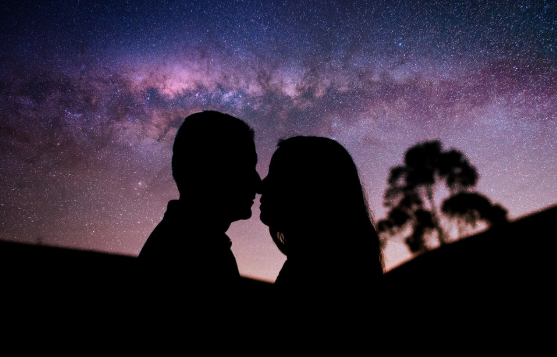 Most people would agree that falling in love is one of the most beautiful things in the world. Meeting someone that you click with immediately and creating a solid relationship with them is nothing short of amazing. While love doesn't always work out, when it does, it is magical.
Sometimes, we fall deeply in love, but with the wrong person. Maybe the passion and excitement is there, but the important things don't line up. While this is extremely common, it is not to say that happy, true love does not exist.
There is no way of knowing who your soulmate is. You can be crazy about someone for years and then realize they are not the one. Or, you can devote yourself to someone after a few months and still be madly in love 50 years later. There is no saying what works or how to go about it. It is what it is.
Most people like to follow the most traditional path possible: Meet, date, get married, have babies and live happily ever after. That is what we are supposed to do, right? But why? Why do our journeys need to have an itinerary?
Year after year, we see less of this stereotypical tradition. People are following their own paths and doing what feels right. There is nothing wrong with going with the flow instead of mapping out the future. Planning or not, life ends up how it is going to end up. No one has the capability of predicting their own fate.
One couple that has made headlines is a perfect example of going with the flow and creating their own paths. After only dating a few months, their relationship was forced to build double time. When they received shocking news, they handled it with grace and let it take them where they were meant to be.
From the beginning, this couple knew they were meant to be. They did not fight anything or try to plan everything out. They simply accepted what fate had brought them and went along for the crazy ride.
Image Source: unsplash.com