For most children, babysitters are just responsible strangers chosen by their parents. However, some children have the pleasure of calling their babysitters family. One story in particular has caught the world by storm as people hear of the unique gift one young lady received for her 16th birthday.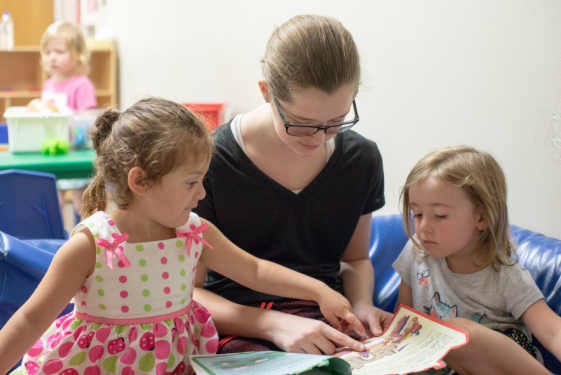 Image Source: embe.org
The ever famous "Sweet Sixteen" typically consists of spoiled teenagers receiving an overpriced car and an insane blowout party thrown by the their parents. This story is different. Lauren Blank was absolutely blindsided by the incredible gift she was given on her big day.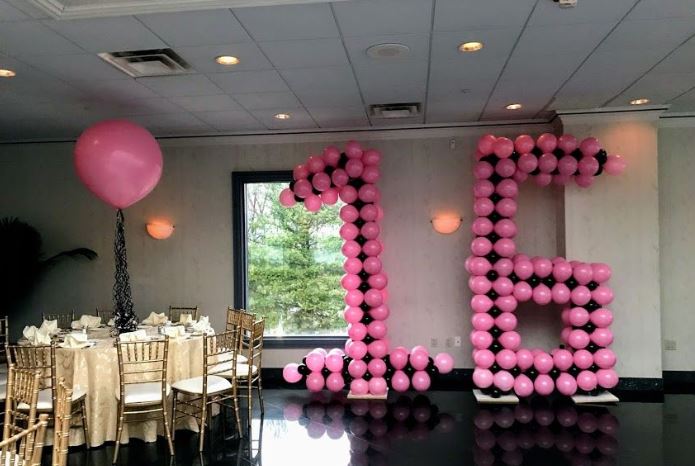 Image Source: Pinterest
Having children is known to be the most magical thing in the world. People say the love is indescribable. Luckily, for most people, a bonus comes along when their child bearing years are over – the gift of getting to love their children's own little miracles, as well. That was the case for Ron Petrillo.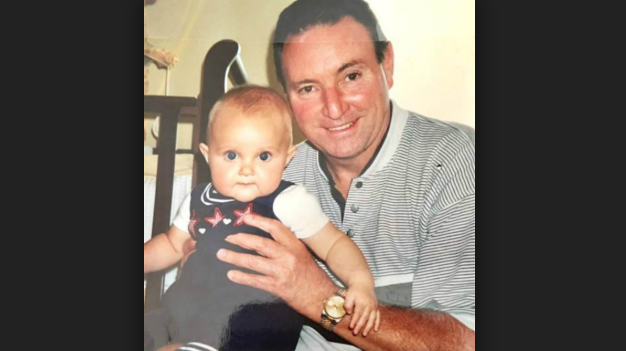 Image Source: icepop.com