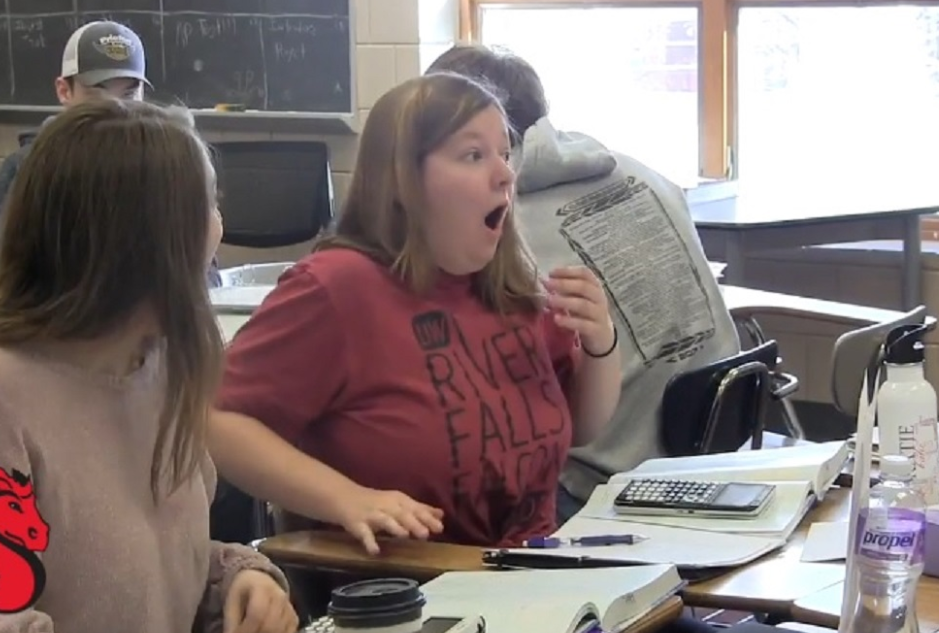 Stories about celebrities surprising their fans are always extremely heartwarming. Most of us could not imagine meeting our favorite celebrities even in our wildest dreams. While most famous musicians, actors or sports stars are working hard 365 days a year, it's always incredible when they take the time to give back to their fans.
Many people dream of being famous. Special treatment, lots of money and everyone knowing your name sounds like a life you can't beat. However, fame comes with its downfalls. Many celebrities are driven crazy by the overwhelming attention from fans, news channels, paparazzi, etc.
Because of the constant stress from their followers, many celebrities are cold to their fans. This is why it is so incredible to see Hollywood stars taking the time from their crazy lives to make their fans happy. With so much power, it is very easy for them to bring joy to their fans with even the simplest gestures.
Many people remember when Justin Timberlake invited an 88-year-old woman backstage after his show. He had seen a video that went viral of this woman's reaction to receiving the tickets and took it upon himself to give this woman a night to remember.
Another generous celebrity is Ed Sheeran. Sheeran made a guest appearance at a well deserving couple's wedding. They had decided on his hit song, "Thinking Out Loud" for their wedding song. When it was time for their first dance, Sheeran hopped on stage and sang their wedding song live for them.
Lady Gaga has also earned a strong reputation as a celebrity who actively engages with her fans. When her producers invited her "biggest fan" to be interviewed on her thoughts about Gaga, she snuck out of the corner and surprised her fan with a giant hug and plenty of happy tears.
The list goes on and on when it comes to humble celebrities that find joy in bringing happiness into people's lives. One story in particular may be one of the most incredible, heartwarming celebrity surprises of all time. This story took place at Stillwater High School in Minnesota.
Image Source: wwaytv3.com