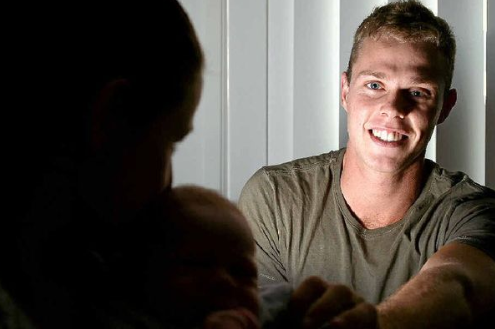 There is a reason many people call their twenties the "selfish years." It is a period of time in one's life where one is allowed to focus on oneself. Of course, these years typically come with endless nights of partying, socializing and making questionable decisions. Why? Because, well, you can. This is the chapter of one's life to live and learn without having to worry about anyone but oneself.
While many people have children and get married in their early twenties, the majority wait a bit longer. Fully aware of the responsibilities that come with being parents, the twenties serve as a time of freedom and youth for many people.
While being selfish is usually a negative thing, sometimes being selfish is just the opposite. Taking care of one's needs is not something to be ashamed of, especially when it results in a happy, healthy future. This is why the title "selfish years" does not necessarily refer to a negative perspective as much as a positive one. We have our whole lives to take on responsibilities, so it is important to also enjoy the freedom.
That being said, many people don't have the opportunity to partake in these "selfish years." Sometimes, life brings us unexpected surprises and there is no way to turn back when it does.
One young man in particular is bringing tears to people around the world as his story surfaces. It is one thing to take on one's own responsibilities, but taking on someone else's in your early twenties brings the term selfless to a whole new level. Tommy Connolly never expected to end his "selfish years" so soon. But when fate called, he felt as though he had to answer.
Image Source: vorply.com
Tommy Connolly is a 23 year-old man from Australia's Sunshine Coast. When his story began, he was an aspiring athlete at the University of the Sunshine Coast and had a huge future ahead of him. He never could have expected the extreme turn his life was about to take.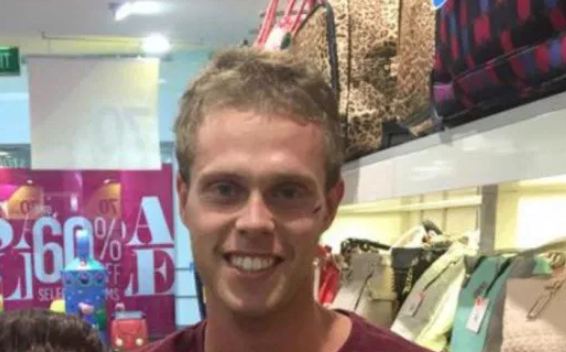 Image Source: abetterlifewithlogankelly.com
Tommy was living the typical college life – studying, enjoying his social life and working part time. His life was headed in the right direction as this young, responsible man prepared for a very successful life. That was until he got a friend request from a very unexpected person.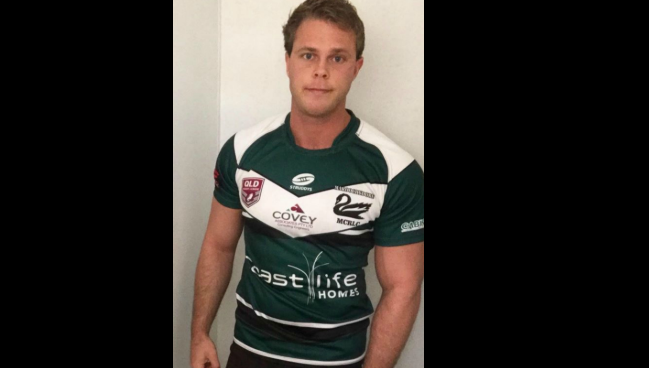 Image Source: cloudfront.net
To his surprise, Tommy got a friend request on Facebook from his cousin that he hadn't seen in nearly a decade. When Tommy saw the request, he decided to reach out to his cousin and see how things were going for her. What he found out was absolutely devastating.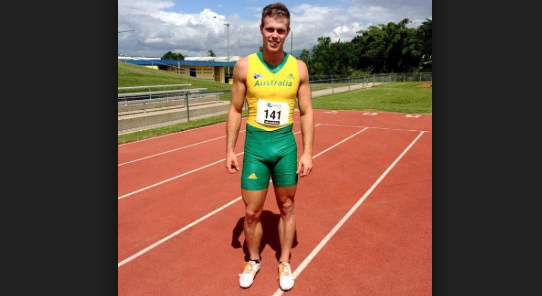 Image Source: cloudfront.ne
When Tommy reached out to his cousin, Kiarna, he expected to catch up quickly and move on with his life. The way things ended up were extremely different from this expectation. Tommy had no idea that one Facebook message would change his life forever.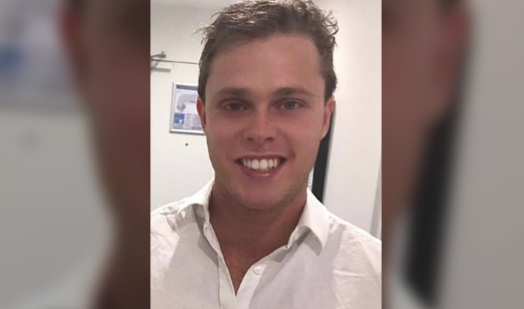 Image Source: lifedaily.com
In the midst of catching up, Tommy discovered that his 16 year-old cousin was homeless and basically illiterate. This broke Tommy's heart, as he felt terrible that he had so much going for him while his younger cousin was on a very scary path. What he discovered next was truly devastating.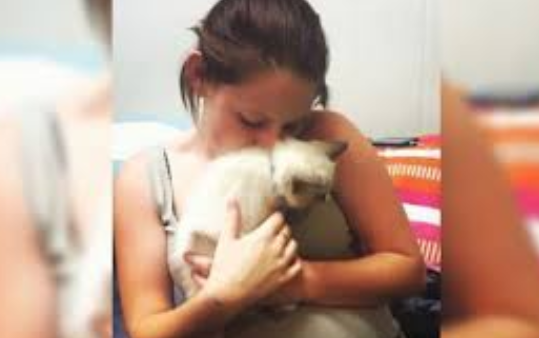 Image Source: gstatic.com
Kiarna was on the streets with no phone and very limited clothing in her backpack. She had nothing and she was too young to figure things out on her own. With no one there to take care of her, Kiarna's life was headed in a dark, hopeless direction. Sadly, the obstacles didn't end there.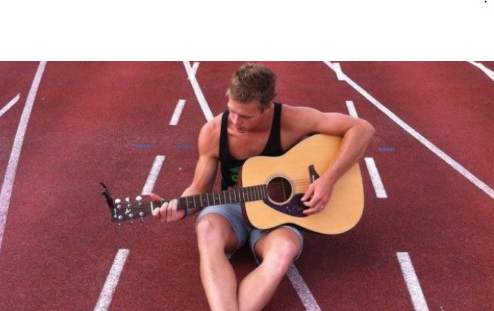 Image Source: lifedaily.com
Kiarna was actually addicted to drugs at the age of 15, and ended up dropping out of school. Because of this, her life was truly in a downward spiral. Without parents to watch over her to help her recover, Kiarna's life was on a road to nowhere. Just when she thought life couldn't get harder, she was thrown a giant curveball.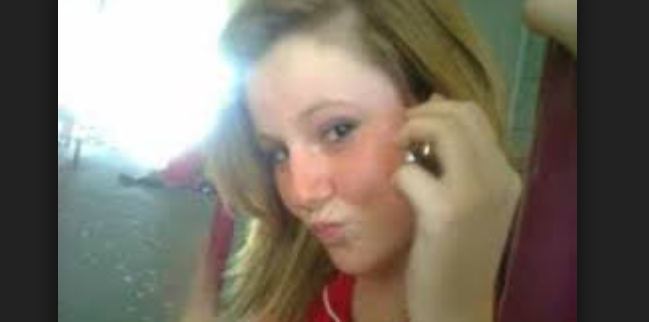 Image Source: viralnova.site
Not only was Kiarna homeless, she was also pregnant. Getting pregnant at 16 is already hard enough as it is, but without a home or any help/guidance from loved ones makes the situation unfathomable. After chatting for a bit, one piece of information made Tommy act immediately.
Image Source: cloudfront.net
Kiarna told Tommy that her baby's father was taken away to jail. Since Kiarna was a homeless 16 year-old, she knew that the baby would be forced into adoption as soon as it was born. This is when Tommy acted quick and made a huge decision.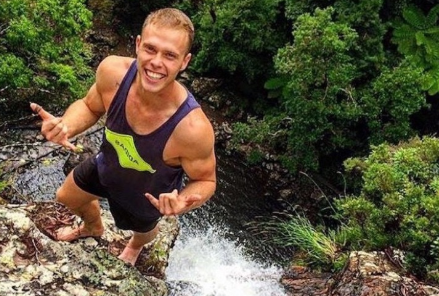 Image Source: lifedaily.com
Tommy got up immediately and drove right to Kiarna to pick her up. He brought Kiarna back to stay with him to keep her and the baby off the streets. Tommy did not think twice about his thoughtful actions as he believes that it was the only option. But he never could have expected how his actions would turn out.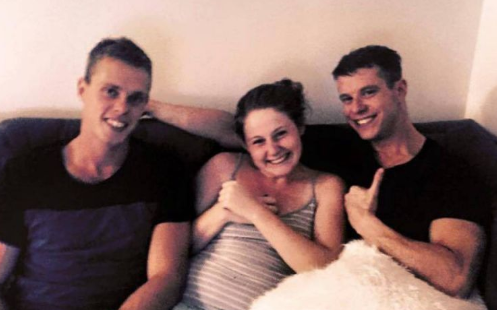 Image Source: vorply.com
Without any doubt, Tommy made an extremely selfless move and decided to adopt Kiarna before her baby was born. Because of this, Kiarna would be able to keep her baby and Tommy could take care of them until they were ready to move on. As a family, they had a long path ahead of them.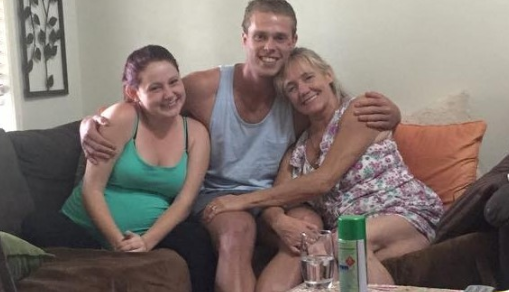 Image Source: newshorn.co.za
Describing the hand Kiarna had been dealt, Tommy shared this on Facebook: "This was her only option. She's spent more time on the streets than anywhere else, and knows the police better than she knows her own family. She could write the book on traumatic experiences. Not many people know her story. It's very intense. Nobody deserves the life she's had."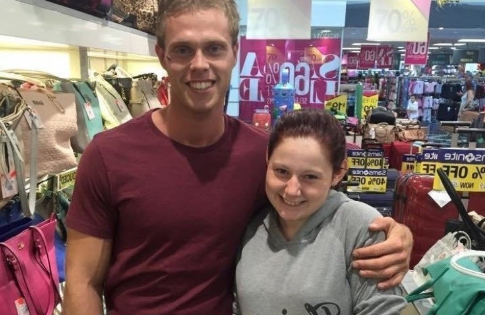 Image Source: lifedaily.com
Tommy began working full time while he continued his studies. Working overtime to help his family while trying to achieve his own goals, his plate was full to say the least. However, he was nothing but happy to work towards helping Kiarna build a healthy, stable life.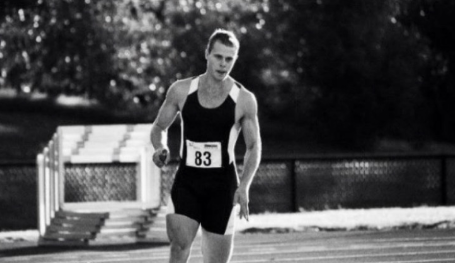 Image Source: lifedaily.com
Many people disagreed with Tommy's selfless decisions. Being so young and working on his own future, many people believed that Kiarna wasn't his problem and that he should focus on himself. Tommy did not see this as a burden and he stayed strong with his decision.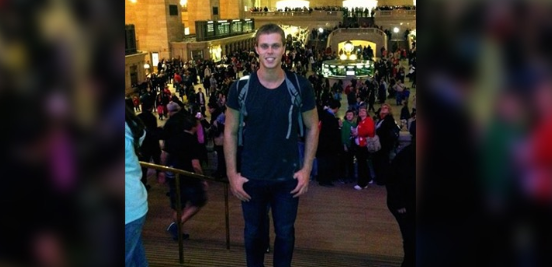 Image Source: lifedaily.com
When Kiarna finally had her baby, Tommy was ecstatic. Kiarna made it through labor like a champion and gave birth to a very healthy baby boy. Tommy posted a photo of the healthy mother and baby on Facebook captioned, "Well… I just filmed a birth and cut the umbilical cord!"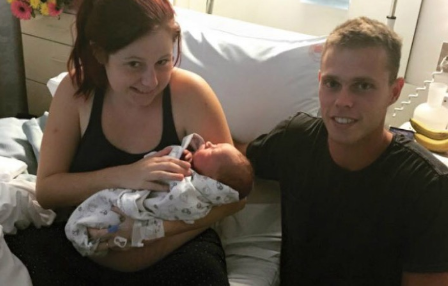 Image Source: lifedaily.com
Tommy's older brother, Liam, has set up a GoFundMe campaign for Tommy and his new family. Their goal is to reach $50,000 but any little bit will help. Their GoFundMe has been shared thousands of times on Facebook and Tommy is extremely grateful and humbled.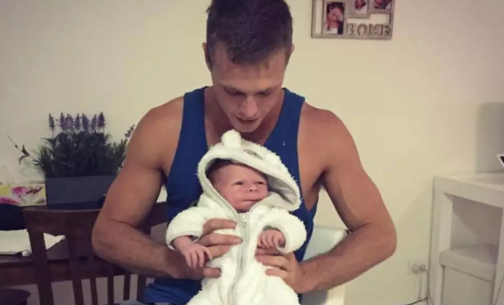 Image Source: independent.co.uk
In an interview with Daily Mail Australia, Tommy said "We've had all these messages which has made us realize there are so many other people in this situation, I don't want people to think it's a unique thing." Tommy also went on to say that he knows he did a good thing but he feels guilty about all the attention he is getting.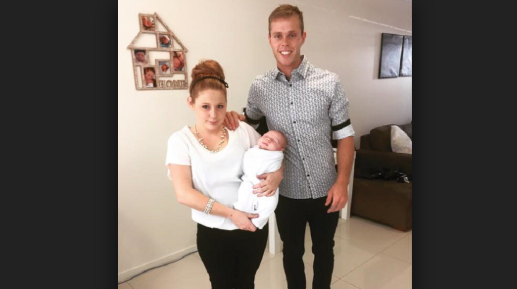 Image Source: pcdn.co
Tommy continued to say that he had taken on "the father role as you'd imagine. However, [My cousin] does 90 percent of the work – and if it's one or two years of my life I have to put on hold to make sure two lives are going to be saved, it's nothing at all."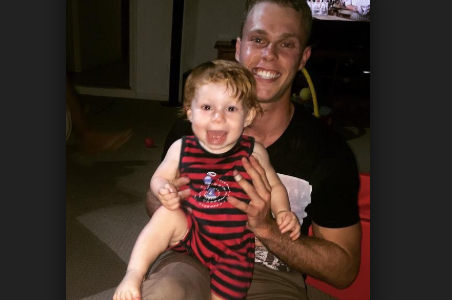 Image Source: shared.com
Kiarna has shared her endless gratitude through Facebook, claiming to be the "luckiest girl in the world." Tommy has helped her with her spelling and has set up a very promising life for her. This story goes to show how much can be accomplished by lending a helping hand.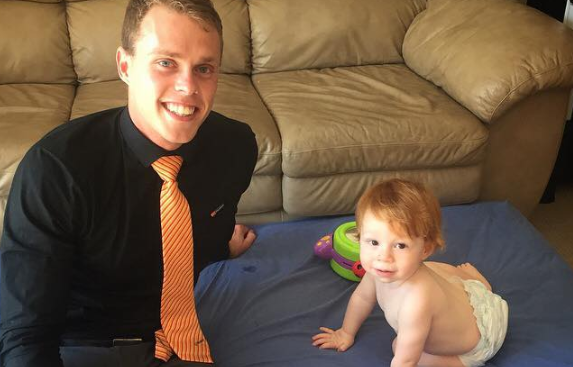 Image Source: iheartradio.ca