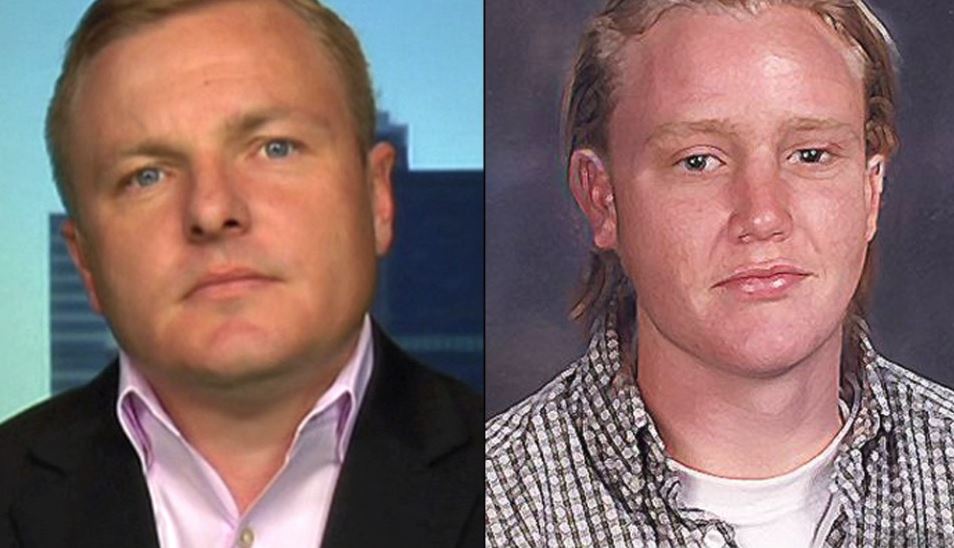 In 1984, John and Revé Walsh created an incredible organization, the National Center for Missing & Exploited Children. This organization was private, non-profit, and was focused on saving missing and exploited children. This organization has helped an incredible number of children and families be reunited.
According to missingkids.com, "NCMEC's Family Abduction Unit consists of case management teams which provide technical assistance and support for families, law enforcement agencies and attorneys. This support focuses on preventing family abductions and assisting in the location and recovery of missing children nationally and internationally."
"FAU works each case on an individual basis, coordinating with government and nongovernmental agencies in the U.S. and other countries to provide technical assistance and information regarding both civil and criminal remedies. Additionally, FAU helps identify, develop and promote resources to resolve national and international family abductions through trainings and presentations for the legal and law enforcement communities."
With such easy access to the internet, the National Center for Missing & Exploited Children has been thriving in the modern world. A lot of the success with this organization is due to modern technology. If the lost or missing child has been gone for years, they can use a photo of the child and generate what they may look like today. It is mind blowing to see how accurate a lot of the generated pictures actually are when the child (or adult) is found. In the case of Steve Carter, he never would have been found if it weren't for the incredible technology that the National Center for Missing & Exploited Children uses.
In Steve Carter's case, he found some deep, heartbreaking secrets about his past after he heard another woman's story on this website. If it weren't for her story surfacing, Carter never would have sparked an interest in digging up his past.
In many cases of adoption, the adopted child becomes curious about their birth parents as the years pass. Steve Carter was a prime example of this as he wouldn't quit until he knew the truth. Although he was devastated by some of the secrets he uncovered, it was important for him to learn where he came from.
Image Source: CNN
Almost 40 years ago, Steve Carter's father was a U.S. Army officer living in Oahu, Hawaii. When his wife mentioned wanting to adopt a child, they set out to find an addition to their little family. When they saw Steve, they claimed that it was "love at first sight."

Image Source: defense.gov
In 1980, Steve's parents brought him home to live with them for good. Records showed that his given birth name was Tenzin Amea. When asking about his birth parents, they stated that his father was a Hawaii native and his mother was arrested when the boy was 5 months old. There was a lot missing to this story.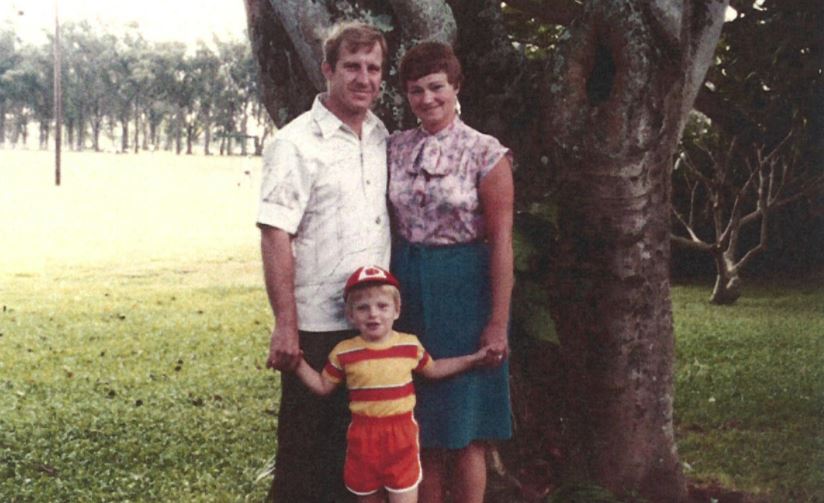 Image Source: Scribol
The couple renamed their boy William Steven Tenzin Carter – Steve Jr. for short. Steve was clearly placed in the right hands as his adoptive parents gave him a full, happy childhood. Steve was very lucky as his life was every foster child's dream (or so he thought).

Image Source: Daily Mail UK
When Steve was old enough to leave home and join the workforce, he earned a gig in the software industry. His parents had set him up for an incredible adult life which he was very grateful for. However, something always seemed to be missing for Steve. He became more and more curious about his birth parents as he aged. He stated that they always had a family joke about his Hawaiian heritage because of his blonde hair and blue eyes. When he started investigating, it turned out that he was absolutely right to be suspicious.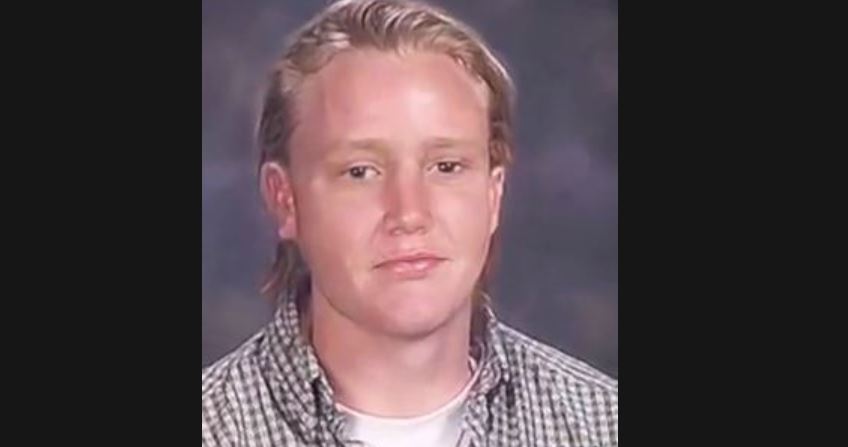 Image Source: Scribol
One Christmas, Steve received a DNA test kit from a friend. People that were close to him knew how curious he was to learn more about his roots. When he took the DNA test, he discovered that he was actually Scandinavian. While very interesting, his past was still extremely unclear. He never could have imagined the discoveries in store for him.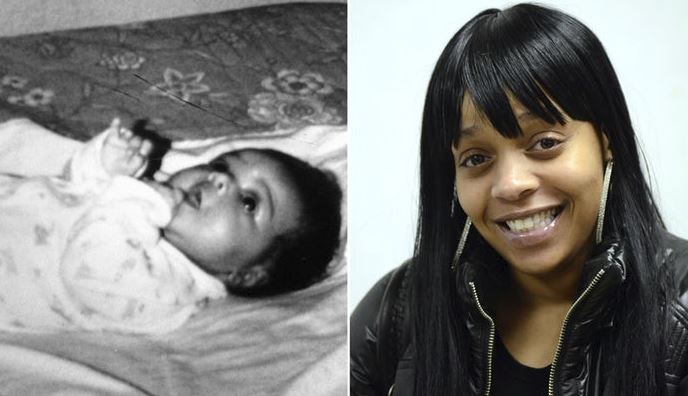 Image Source: harcourthealth.com
One day, Steve stumbled upon a very interesting news story. This was the story of Carlina White. Carlina was an African American woman who was kidnapped from a hospital in Harlem, New York City when she was born. This re-sparked Steve's interest in finding his roots and in the end, he was extremely grateful that it did.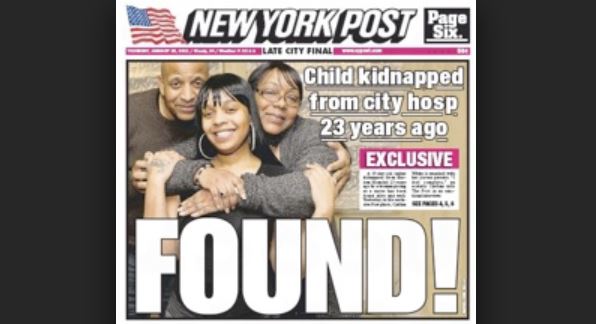 Image Source: intouchweekly
Carlina was raised by her kidnapper, so she spent her whole life believing this woman was her mother. Little did Carlina know, her real parents lived no more than 45 minutes away from her. When Steve heard Carlina's story, he bolted into action. With the internet making research so accessible, Steve set out to learn the truth behind his childhood. After much research and investigation, Steve could not believe what he found. This man's life would never be the same.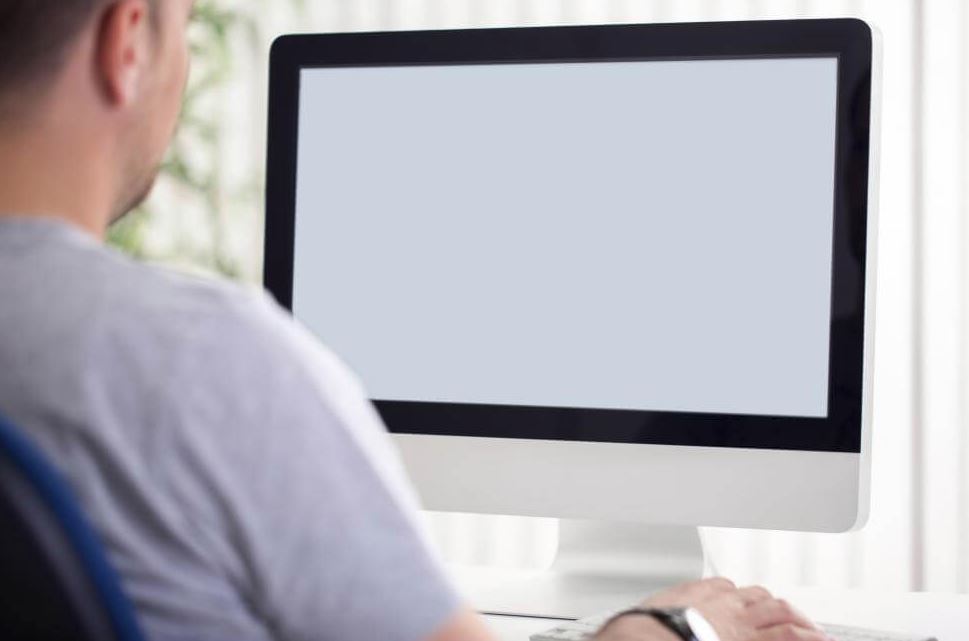 Image Source: thesmokinggun.com
Carlina had mentioned a website in her story, missingkids.com. He decided to check the site to see if he possibly shared a similar story. This website is run by the National Center for Missing and Exploited Children and has helped a lot of people in many different ways. When Steve reached the site, he saw something that changed his life forever.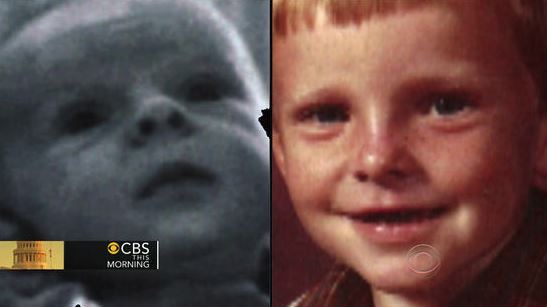 Image Source: sisdigital
Steve came across a page posted for a missing boy. The boy's name was listed as Marx Panama Moriarty Barnes, who had apparently been missing since 1977. On this page, there was a photo of what this boy would look like today. Steve froze. It was him. He thought he was going crazy.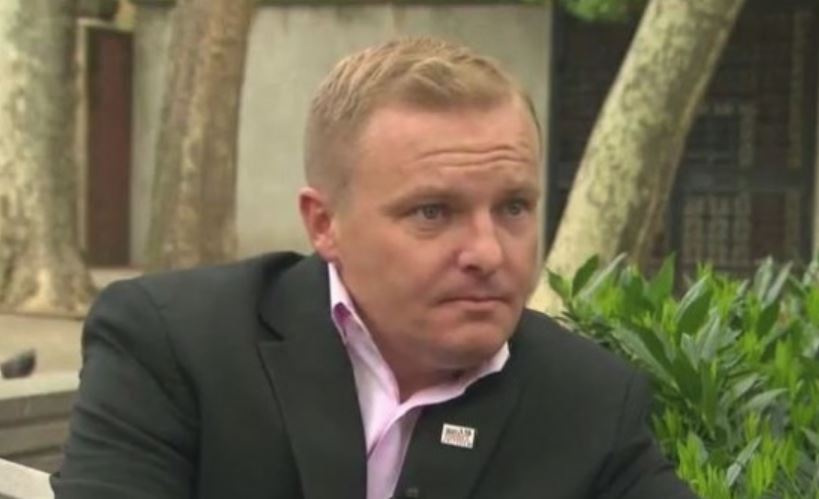 Image Source: CBS News
When Steve saw this picture, he immediately called the authorities. After explaining the situation, he agreed to have his DNA tested to find out the truth behind this crazy possibility. Unfortunately, Steve had to wait a painful eight months to get the results. When he received that phone call, his life turned upside down.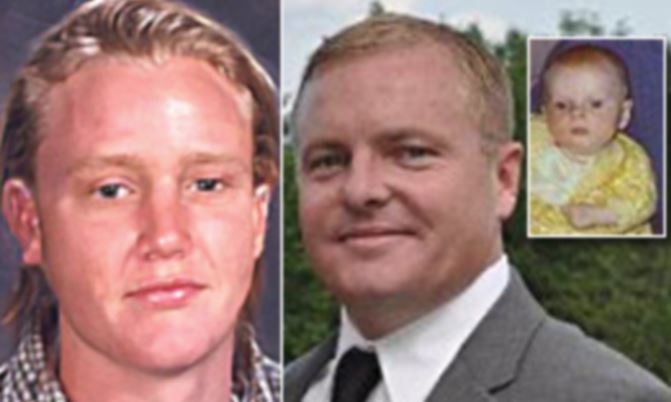 Image Source: The Blaze
The DNA results proved that Steve was in fact Marx Panama Moriarty Barnes. Not knowing how to react or what to do with this information, Carter panicked. Eventually, his wife convinced him to start digging deeper to find out the full truth about his childhood. No one could have imagined what he found next.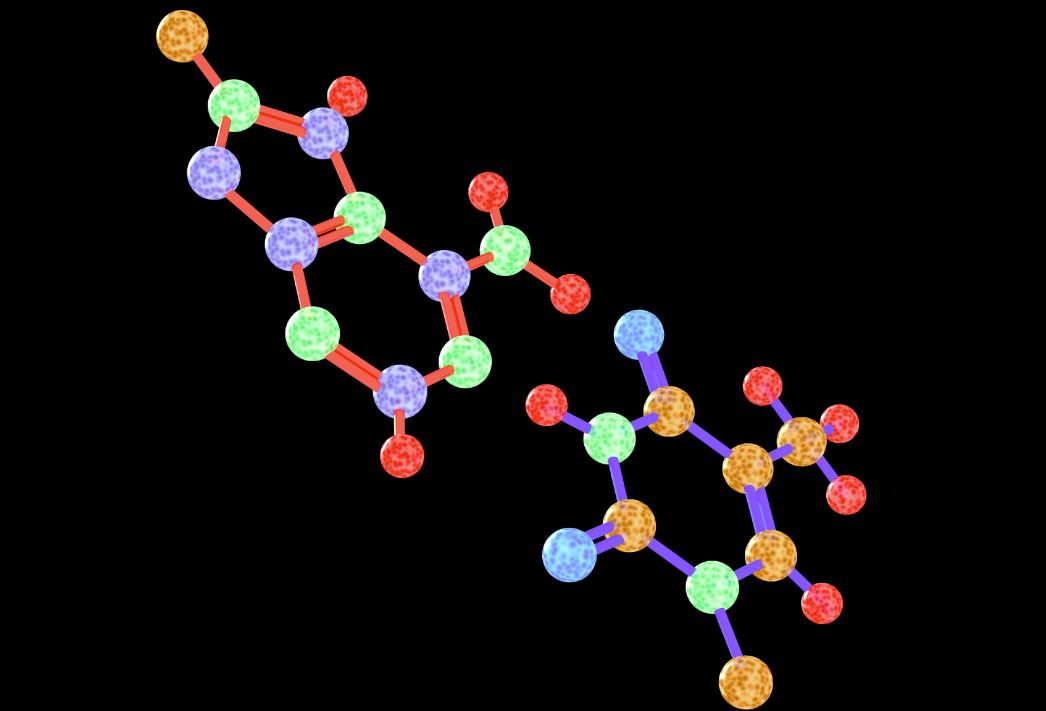 Image Source: BSIP/Getty Images
In 1977, a man named Mark Barnes was out doing yard work when his wife decided to take a walk with their 6-month-old son. When they didn't return, Mark became extremely nervous. Weeks passed without the two ever returning, leaving Mark Barnes terrified and confused as to where his wife and son went.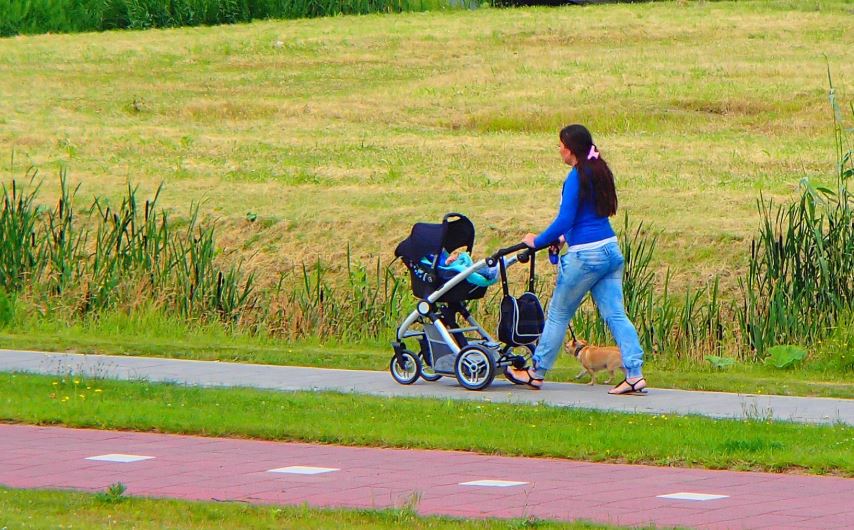 Image Source: Wikimedia
The day after Marx and his mother disappeared, reports were made by a family that had found Mark Barnes' wife and Marx squatting in their home. The family immediately called authorities and reported the break in. Marx's mother was clearly trying to escape her life with her husband. Looking back, this incident was a focal point in how Marx's life ended up.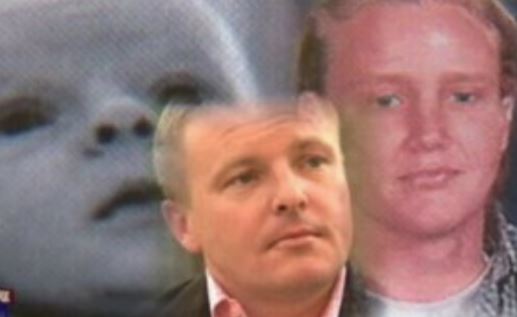 Image Source: imperfectparent.com
When the police arrived, the mother was quick on her feet and she quickly gave fake names for the two of them. This is where the name Tenzin was created. While the father filed missing person reports, the names didn't match up, which made it nearly impossible for little Marx to be found.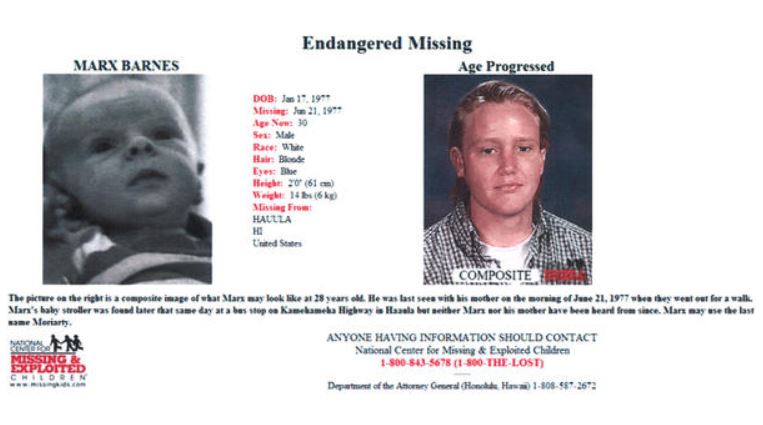 Image Source: CBS News
Shortly after this incident, Marx's mother was placed in a psychiatric facility, and Marx was placed in foster care. Apparently, the mother checked herself out of this facility a few days later and vanished, leaving her child behind. It turns out she was trying to escape everyone in her life, not just her husband.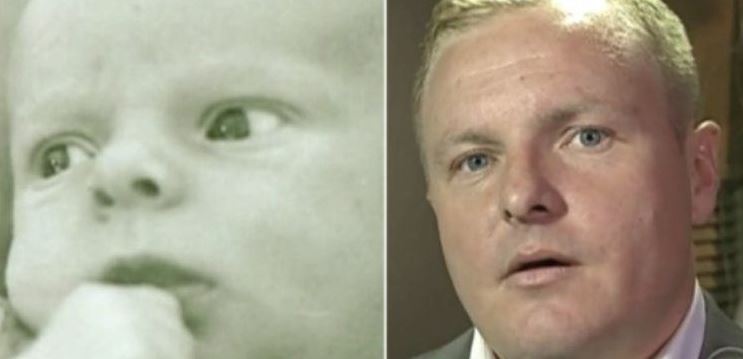 Image Source: TipHero
Mark Barnes was absolutely heartbroken. As time passed, he never gave up hope. He always felt that one day he would be reunited with his beloved son. Never could he have imagined that his son would be out there adopted by another family with a different name. He always remained on the lookout for little Marx.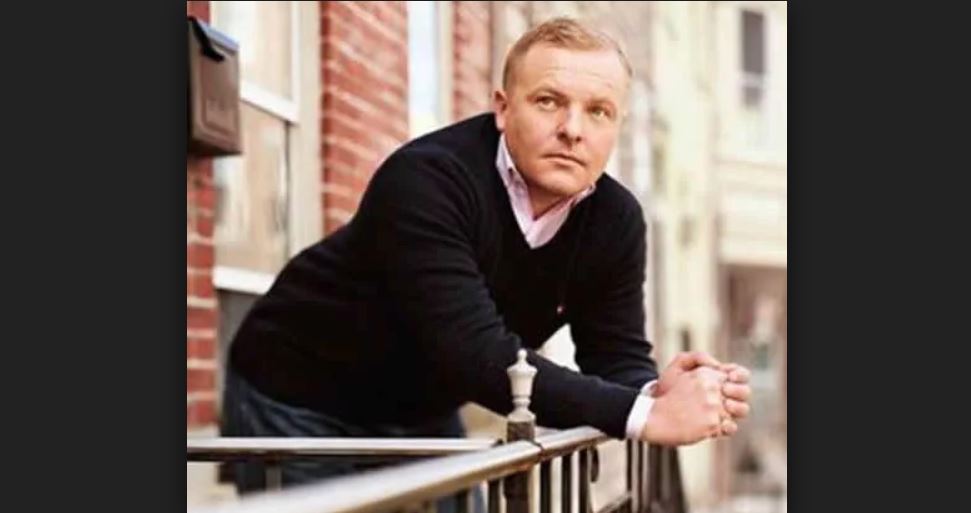 Image Source: Hawaii News Now
Finding out the messy, heartbreaking truth about his past was not easy for Steve. He was terrified. It took him months to reach out to his father, Mark Barnes, but with time, he did. As for his adoptive parents, they had mixed feelings. They felt somehow as if they took someone else's child, which of course was not the case. All in all, Steve was very lucky to be placed in the hands of a wonderful family, and now has the opportunity to get to know his biological father.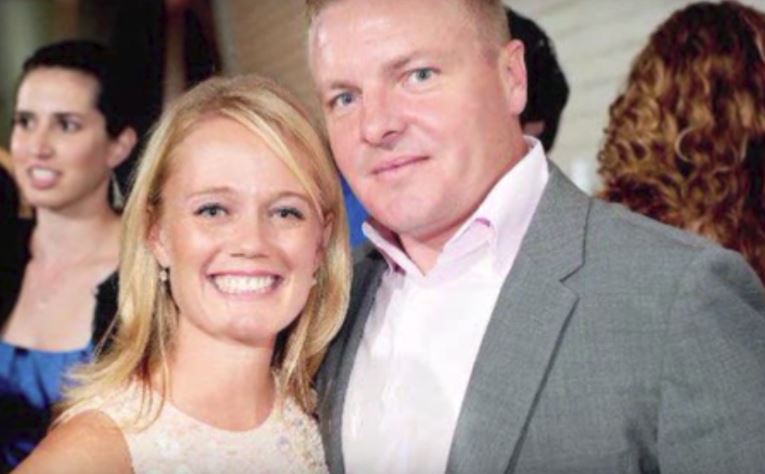 Image Source: Scribol